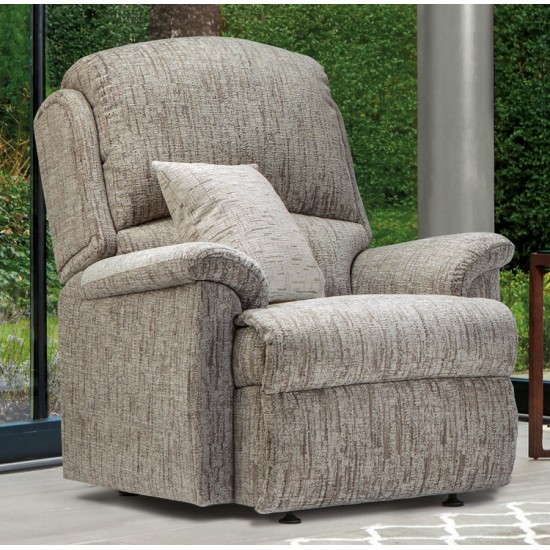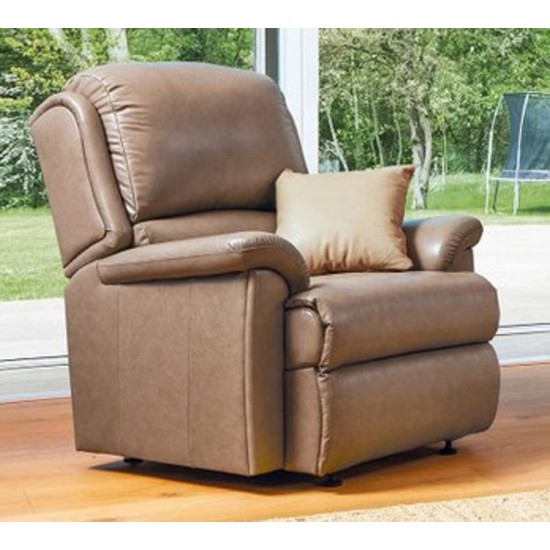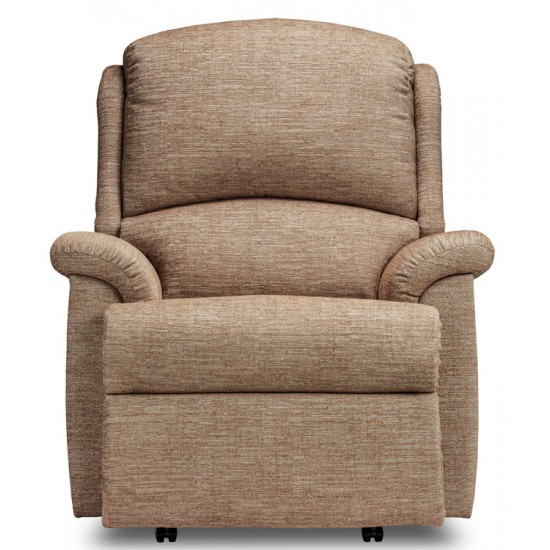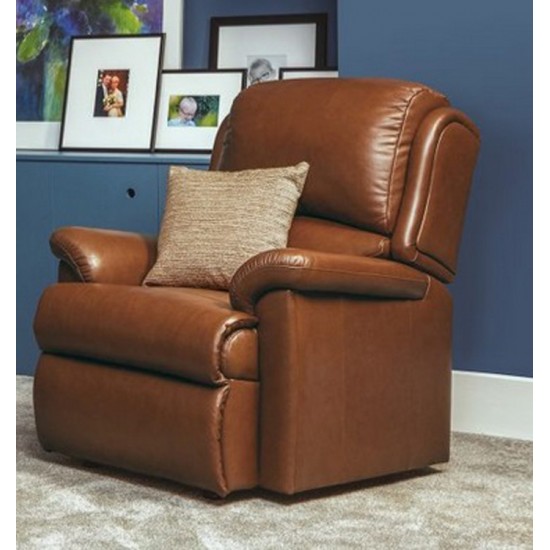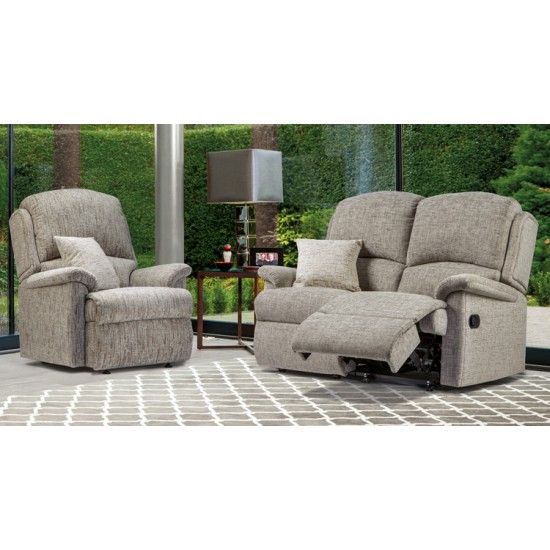 Free Delivery
Mainland England, Wales & Parts of Scotland
Find Out More
2 MAN DELIVERY
to the room of your choice in your home
Find Out More
01283 740004
Questions & Place an Order
Call Us For Our Price Match Promise
Available Options

Adriatic Basil Aquaclean

Adriatic Grey Aquaclean

Adriatic Hazelnut Aquaclean

Adriatic Mint Aquaclean

Adriatic Oatmeal Aquaclean

Adriatic Plum Aquaclean

Adriatic Ruby Aquaclean

Ancona Alpine

Ancona Cocoa

Ancona Grey

Ancona Oatmeal

Ancona Plum

Ancona Stone

Antique Green

Antique Red

Ashby Beige

Ashby Cocoa

Ashby Damson

Ashby Flint

Ashby Linen

Ashby Mint

Ashby Oatmeal

Ashby Sapphire

Ashby Steel

Ashby Wine

Bergamo Cocoa

Bergamo Grey

Bergamo Oatmeal

Bergamo Plum

Broadway Clay

Broadway Dove

Broadway Lagoon

Broadway Peach

Broadway Slate

Broadway Steel

Canillo Alpine

Canillo Cocoa

Canillo Grey

Canillo Hemp

Canillo Natural

Canillo Oatmeal

Canillo Plum

Canillo Stone

Carolina Blossom

Carolina Bonfire

Carolina Dijon

Carolina Slate Blue

Carolina Smoke

Carolina Thunderstorm

Carolina Wheat

Carolina Zinc

Caspian Coffee Aquaclean

Caspian Grey Aquaclean

Caspian Hazelnut Aquaclean

Caspian Oatmeal Aquaclean

Caspian Plum Aquaclean

Caspian Seaweed Aquaclean

Caspian Slate Blue Aquaclean

Chedworth Beige

Chedworth Cocoa

Chedworth Damson

Chedworth Flint

Chedworth Linen

Chedworth Mint

Chedworth Oatmeal

Chedworth Sapphire

Chedworth Steel

Chedworth Wine

Colorado Light Saddle

Colorado Mushroom

Colorado Sand

Colorado Stone

Como Apple

Como Aqua

Como Avocado

Como Beige

Como Claret

Como Clay

Como Cocoa

Como Denim

Como Flint

Como Ice

Como Jet

Como Jute

Como Mink

Como Mint

Como Oatmeal

Como Oyster

Como Plum

Como Rose

Como Salmon

Como Silver

Como Sky

Como Slate

Como Teal

Como Willow

Como Wine

Coniston Coca

Coniston Oyster

Coniston Sand

Dovedale Alpine

Dovedale Hemp

Dovedale Oatmeal

Evesham Beige

Evesham Cocoa

Evesham Damson

Evesham Flint

Evesham Linen

Evesham Mint

Evesham Oatmeal

Evesham Sapphire

Evesham Steel

Evesham Wine

Finsbury Cocoa

Finsbury Hemp

Finsbury Nutmeg

Finsbury Oatmeal

Finsbury Salmon

Finsbury Willow

Hannover Aqua

Hannover Cocoa

Hannover Damson

Hannover Mink

Hannover Oatmeal

Hannover Oyster

Hannover Sapphire

Hannover Silver

Hannover Steel

Highland Baltic

Highland Beige

Highland Blue

Highland Gazelle

Highland Grey

Kingston Toffee

Kingston Vanilla

Lugano Coffee Aquaclean

Lugano Graphite Aquaclean

Lugano Grey Aquaclean

Lugano Rose Aquaclean

Lugano Silver Aquaclean

Lugano Tan Aquaclean

Lyon Aqua

Lyon Cocoa

Lyon Damson

Lyon Mink

Lyon Oatmeal

Lyon Oyster

Lyon Sapphire

Lyon Silver

Lyon Steel

Manhattan Cream

Manhattan Ruby

Pacific Charcoal Aquaclean

Pacific Hazelnut Aquaclean

Pacific Mint Aquaclean

Pacific Pewter Aquaclean

Pacific Sapphire Aquaclean

Pacific Smoke Aquaclean

Pacific Tan Aquaclean

Portland Air Force

Portland Charcoal

Portland Mink

Portland Mushroom

Portland Pearl

Portland Steel

Queensbury Black

Queensbury Brazil

Queensbury Chocolate

Queensbury Conker

Queensbury Dark Saddle

Queensbury Grey

Queensbury Ivory

Queensbury Slate

Queensbury Toast

Queensbury Wedgewood

Queensbury Wine

Ravello Apple

Ravello Aqua

Ravello Bamboo

Ravello Beige

Ravello Blush

Ravello Cocoa

Ravello Damson

Ravello Linen

Ravello Marine

Ravello Mint

Ravello Mocha

Ravello Natural

Ravello Oatmeal

Ravello Plum

Ravello Powder

Ravello Rose

Ravello Sage

Ravello Salmon

Ravello Sapphire

Ravello Silver

Ravello Slate

Ravello Steel

Ravello Terracotta

Ravello Willow

Tasman Biscuit Aquaclean

Tasman Jet Aquaclean

Tasman Tan Aquaclean

Texas Brown

Texas Chestnut

Texas Teak

Tuscany Alpine

Tuscany Apple

Tuscany Aqua

Tuscany Charcoal

Tuscany Chocolate

Tuscany Cocoa

Tuscany Coffee

Tuscany Dolmen

Tuscany Flint

Tuscany Glacier

Tuscany Grey

Tuscany Mink

Tuscany Mint

Tuscany Natural

Tuscany Oatmeal

Tuscany Oyster

Tuscany Pebble

Tuscany Plum

Tuscany Silver

Tuscany Slate

Tuscany Wine

Venice Aqua

Venice Cocoa

Venice Damson

Venice Mink

Venice Oatmeal

Venice Oyster

Venice Sapphire

Venice Silver

Venice Steel
The Virginia fixed chair from Sherborne Upholstery has a very well padded back cushion that offers wonderful support, and the arms are well padded and very comfortable to rest upon. Made with either casters or glides which you can choose depending on what kind of floor the furniture will be sat upon.
It's stylish design and suitable for either traditional homes or the more contemporary household.

Features
Wide choice of fabrics & leathers available
Matching sofas, recliners, recliner sofas and even riser recliner chairs
Choice of either casters or glides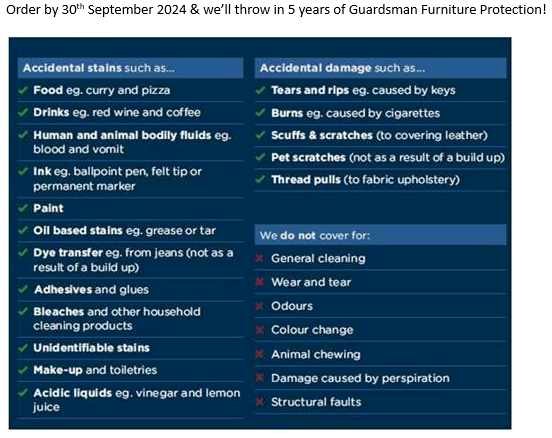 Dimensions - Small Chair
Overall Width 35" or 89cm
Overall Depth 39" or 98.5cm
Overall Height 40.5" or 103.5cm
Overall Seat Height 18.5" or 47cm
Overall Seat Depth 20.5" or 52cm
Overall Seat Width 18" or 45.5cm



Prefer to order on the phone? Just call us on 01283 740004
Had or seen a better price? Let us know and we'll see what we can do!