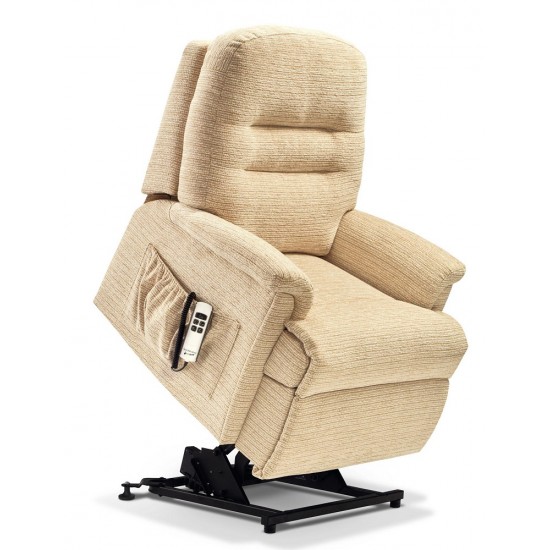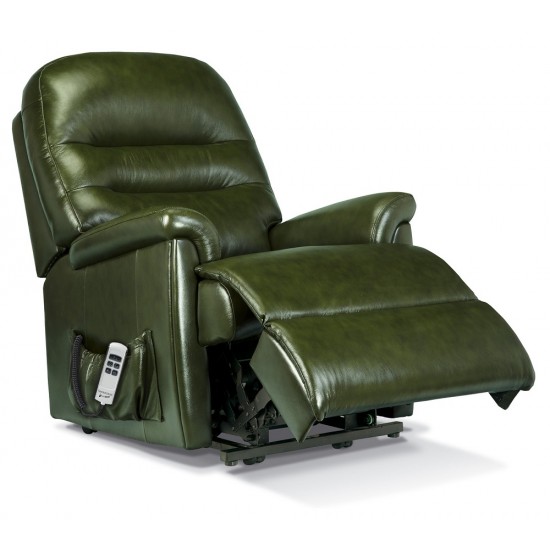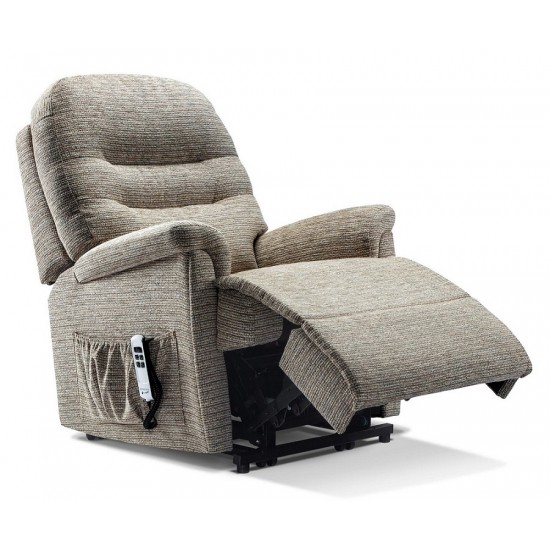 Free Delivery
Mainland England, Wales & Parts of Scotland
Find Out More
2 MAN DELIVERY
to the room of your choice in your home
Find Out More
01283 740004
Questions & Place an Order
Call Us For Our Price Match Promise
Available Options

Adriatic Basil Aquaclean

Adriatic Grey Aquaclean

Adriatic Hazelnut Aquaclean

Adriatic Mint Aquaclean

Adriatic Oatmeal Aquaclean

Adriatic Plum Aquaclean

Adriatic Ruby Aquaclean

Ancona Alpine

Ancona Cocoa

Ancona Grey

Ancona Oatmeal

Ancona Plum

Ancona Stone

Antique Green

Antique Red

Ashby Beige

Ashby Cocoa

Ashby Damson

Ashby Flint

Ashby Linen

Ashby Mint

Ashby Oatmeal

Ashby Sapphire

Ashby Steel

Ashby Wine

Bergamo Cocoa

Bergamo Grey

Bergamo Oatmeal

Bergamo Plum

Broadway Clay

Broadway Dove

Broadway Lagoon

Broadway Peach

Broadway Slate

Broadway Steel

Canillo Alpine

Canillo Cocoa

Canillo Grey

Canillo Hemp

Canillo Natural

Canillo Oatmeal

Canillo Plum

Canillo Stone

Carolina Blossom

Carolina Bonfire

Carolina Dijon

Carolina Slate Blue

Carolina Smoke

Carolina Thunderstorm

Carolina Wheat

Carolina Zinc

Caspian Coffee Aquaclean

Caspian Grey Aquaclean

Caspian Hazelnut Aquaclean

Caspian Oatmeal Aquaclean

Caspian Plum Aquaclean

Caspian Seaweed Aquaclean

Caspian Slate Blue Aquaclean

Chedworth Beige

Chedworth Cocoa

Chedworth Damson

Chedworth Flint

Chedworth Linen

Chedworth Mint

Chedworth Oatmeal

Chedworth Sapphire

Chedworth Steel

Chedworth Wine

Colorado Light Saddle

Colorado Mushroom

Colorado Sand

Colorado Stone

Como Apple

Como Aqua

Como Avocado

Como Beige

Como Claret

Como Clay

Como Cocoa

Como Denim

Como Flint

Como Ice

Como Jet

Como Jute

Como Mink

Como Mint

Como Oatmeal

Como Oyster

Como Plum

Como Rose

Como Salmon

Como Silver

Como Sky

Como Slate

Como Teal

Como Willow

Como Wine

Coniston Coca

Coniston Oyster

Coniston Sand

Dovedale Alpine

Dovedale Hemp

Dovedale Oatmeal

Evesham Beige

Evesham Cocoa

Evesham Damson

Evesham Flint

Evesham Linen

Evesham Mint

Evesham Oatmeal

Evesham Sapphire

Evesham Steel

Evesham Wine

Finsbury Cocoa

Finsbury Hemp

Finsbury Nutmeg

Finsbury Oatmeal

Finsbury Salmon

Finsbury Willow

Hannover Aqua

Hannover Cocoa

Hannover Damson

Hannover Mink

Hannover Oatmeal

Hannover Oyster

Hannover Sapphire

Hannover Silver

Hannover Steel

Highland Baltic

Highland Beige

Highland Blue

Highland Gazelle

Highland Grey

Kingston Toffee

Kingston Vanilla

Lugano Coffee Aquaclean

Lugano Graphite Aquaclean

Lugano Grey Aquaclean

Lugano Rose Aquaclean

Lugano Silver Aquaclean

Lugano Tan Aquaclean

Lyon Aqua

Lyon Cocoa

Lyon Damson

Lyon Mink

Lyon Oatmeal

Lyon Oyster

Lyon Sapphire

Lyon Silver

Lyon Steel

Manhattan Cream

Manhattan Ruby

Pacific Charcoal Aquaclean

Pacific Hazelnut Aquaclean

Pacific Mint Aquaclean

Pacific Pewter Aquaclean

Pacific Sapphire Aquaclean

Pacific Smoke Aquaclean

Pacific Tan Aquaclean

Portland Air Force

Portland Charcoal

Portland Mink

Portland Mushroom

Portland Pearl

Portland Steel

Queensbury Black

Queensbury Brazil

Queensbury Chocolate

Queensbury Conker

Queensbury Dark Saddle

Queensbury Grey

Queensbury Ivory

Queensbury Slate

Queensbury Toast

Queensbury Wedgewood

Queensbury Wine

Ravello Apple

Ravello Aqua

Ravello Bamboo

Ravello Beige

Ravello Blush

Ravello Cocoa

Ravello Damson

Ravello Linen

Ravello Marine

Ravello Mint

Ravello Mocha

Ravello Natural

Ravello Oatmeal

Ravello Plum

Ravello Powder

Ravello Rose

Ravello Sage

Ravello Salmon

Ravello Sapphire

Ravello Silver

Ravello Slate

Ravello Steel

Ravello Terracotta

Ravello Willow

Tasman Biscuit Aquaclean

Tasman Jet Aquaclean

Tasman Tan Aquaclean

Texas Brown

Texas Chestnut

Texas Teak

Tuscany Alpine

Tuscany Apple

Tuscany Aqua

Tuscany Charcoal

Tuscany Chocolate

Tuscany Cocoa

Tuscany Coffee

Tuscany Dolmen

Tuscany Flint

Tuscany Glacier

Tuscany Grey

Tuscany Mink

Tuscany Mint

Tuscany Natural

Tuscany Oatmeal

Tuscany Oyster

Tuscany Pebble

Tuscany Plum

Tuscany Silver

Tuscany Slate

Tuscany Wine

Venice Aqua

Venice Cocoa

Venice Damson

Venice Mink

Venice Oatmeal

Venice Oyster

Venice Sapphire

Venice Silver

Venice Steel
The Keswick recliner from Sherborne has a sculptured inside back which gives excellent support and a natural head support. Made in four different sizes and as dual or single motor electrical actions it will suit the widest variety of people. This is an attractive care Recliner with full 'chaise' seating area to support the whole leg of the user from hip to ankle.
SOFAS & CHAIRS AVAILABLE TO MATCH, PLEASE ASK FOR DETAILS.
The smooth and easy two or five button control enables the footrest to be raised before the back starts reclining. The single motor version also allows the full reclined position to be reached from a starting position only approximately 20cm (8") from the wall. The Dual motor version would require a little more space to fully recline.
This Single & Dual Motor Recliner is designed with full powerlift facility to assist sufferers of arthritis, rheumatism, MS, poor circulation and many other mobility restrictions.
Supplied with castors for ease of movement. Front castors lift away to ensure stability in raised positions
Supplied with lift-off back to make the task of delivering the Recliner into your home so much easier
All Sherborne Care Recliners are constructed with the finest materials and mechanisms
Maximum recommended weight 25 stones.
Single use emergency battery back up supplied free of charge, multi use battery back up system available at extra cost. Also with a quick release handset to guard against unauthorised use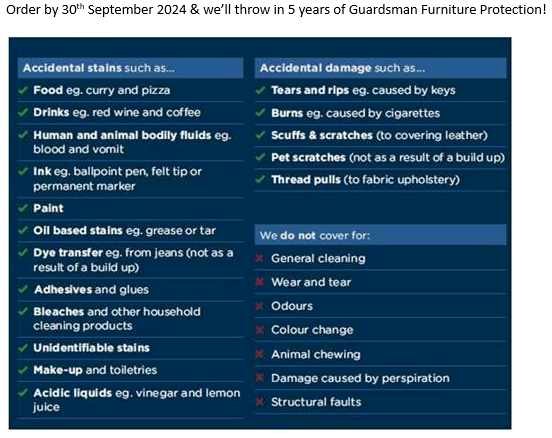 Dimensions of 1291 / 1292 STANDARD models

Overall Width 32.5" or 82.5cm
Overall Depth 38.5" or 98cm
Overall Height 41.5" or 106cm
Overall Seat Height 19.5" or 50cm
Overall Seat Depth 21.5" or 54.5cm
Overall Seat Width 18.5" or 47.5cm